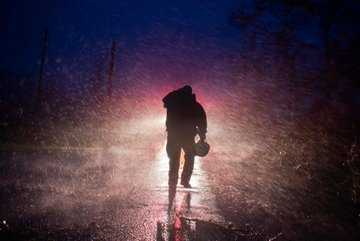 BEAST OF THE BAYOU...
Hurricane floods Louisiana, Mississippi...
Catastrophic damage; Fifth-strongest to ever hit USA...
Knocks out 911 service in New Orleans...
Grid in shambles...
People Trapped In Homes...
Some stuck in attics...
No cash or gas to run...
Cajun Navy races in...
Alligator-infested waters...
Record onslaught of storms continues...
- DRUDGE REPORT, August 30, 2021
Let's talk about success. How can you boost that in your own career and the trajectory of your business? ON YOUR OWN TERMS. You owe yourself a complimentary consultation janegenova374@gmail (no selling).