HERE WE GO AGAIN: Israel bans all foreigners from entering country...
Reinstates phone surveillance...
MORE SHOTS: Race to tweak vax...
Detected from Britain to Hong Kong...
China Faces 'Colossal Outbreak'?
Likely Already in USA...
Nations impose new controls...
S Africa says it's being punished...
Blames West's hoarding of shots...
NY state of emergency...
'Unusual' symptoms of mutant strain...
62% of Swiss voters back new Covid laws...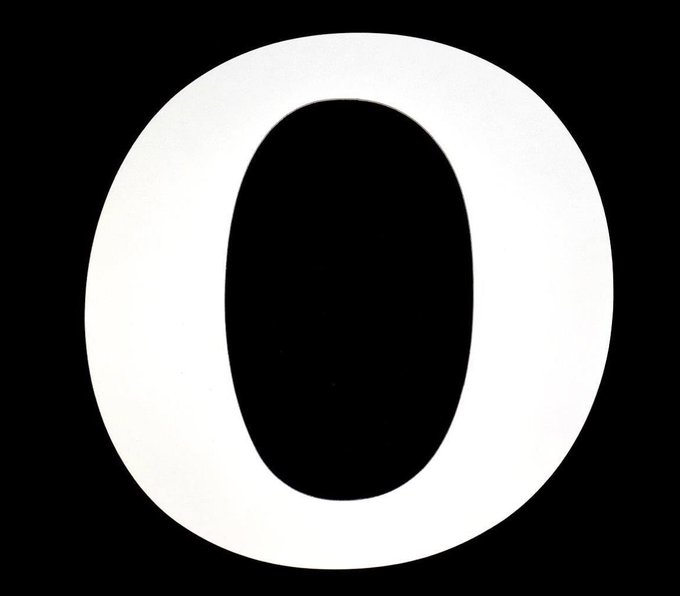 OMICRON PANIC
FAUCI OPENS DOOR TO LOCKDOWNS
MORE TRAVEL RESTRICTIONS

Marketing communications for blockchain, cryptocurrencies, NFTs, and much much more (including waterproofing, roofing, and shipping containers). You want results. And that's exactly what you get partnering with Genova Communications. Fees customized for your unique budget. Complimentary consultation - janegenova374@gmail.com.